Hard Lockdown Countries Depend on Vaccine Handouts
New Zealand, South Korea and North Korea are dependant on the UK-funded COVAX humanitarian programme to receive vaccine doses in Q1 2021, after struggling with vaccine supply chains and placing orders too late.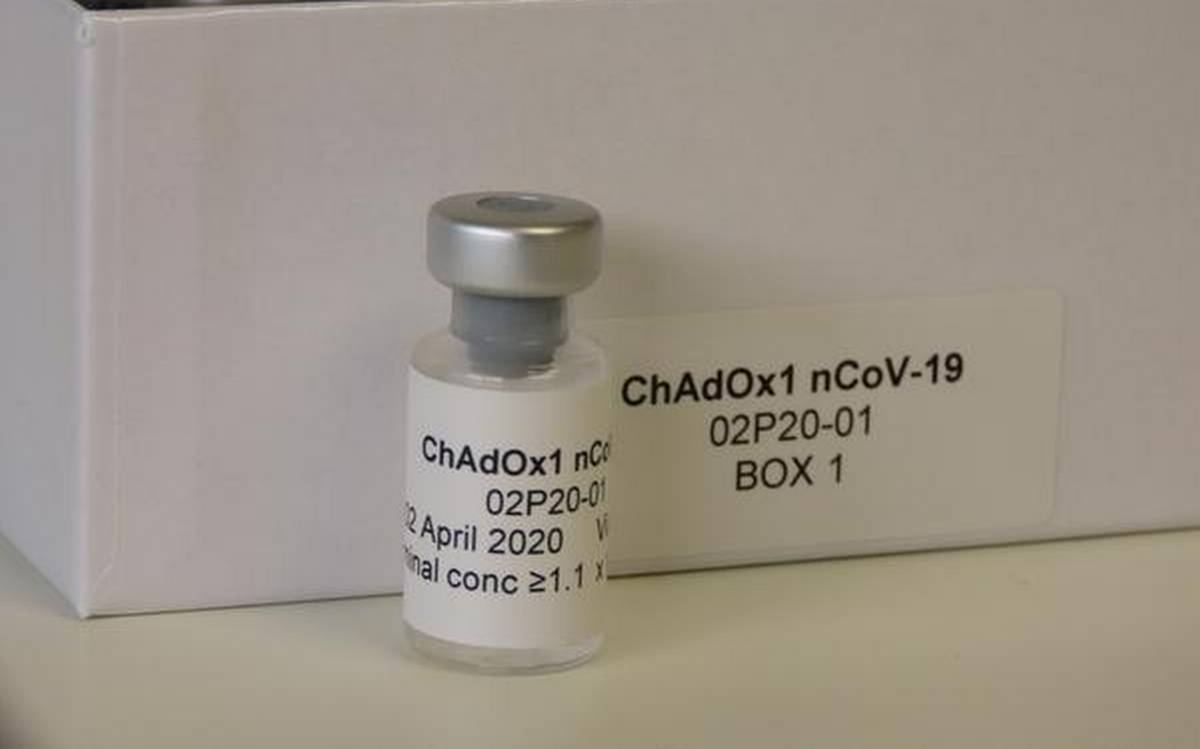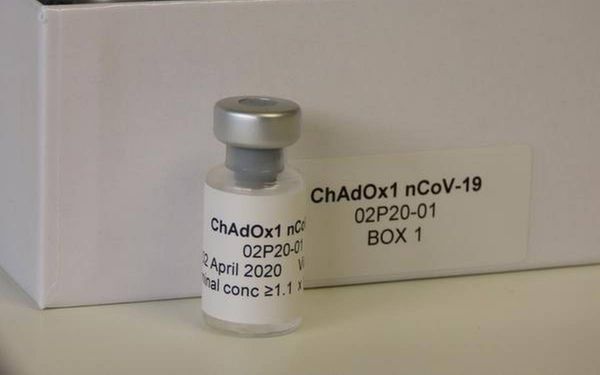 Much has already been written about the contrast in approach between the UK and the European Union in vaccination approaches. As of the 2nd February, the UK has vaccinated 15.5% of its population whilst the EU has vaccinated 3.16% of its population. Attention was drawn to this after German government sources attempted to spread misinformation about the University of Oxford's COVID-19 vaccine, whilst EU officials demanded supplies from UK factories and attempted to ban vaccine exports to the UK whilst creating a hard border on the island of Ireland. This is broadly well covered in the following BBC News piece on the subject:
An area which is not so well covered is the vaccine supply of those countries which have sought to engage hard lockdown policies.
It took the South Korean Government until December to secure supply agreements for merely 88% of their population. The New York Times reports that "those over 65 will not start receiving inoculations until May". Whilst the Government claims to want herd immunity by November, medical experts in South Korea have questioned this ambition claiming they have "failed to secure enough vaccines and has also been slow to train staff for storage, distribution and inoculation" and "also lagged in making decisions over vaccination sites".
New Zealand only secured enough contracts to vaccinate their entire populations in late December 2020, placing them to the bottom of the queue for vaccine supply. With no current capacity for domestic manufacturing, New Zealand health officials were petrified of the prospect of EU vaccine export restrictions.
New Zealand politicians have claimed the reason for their slow vaccine deliveries is because countries worse affected in the pandemic were being prioritised instead, unfortunately this is simply not true. In fact, the country is so poorly prepared for vaccination that their early deliveries are dependant on orders from the COVAX humanitarian project to receive vaccines for Q1 2021.
The initial distribution forecast from the COVAX facility shows that:
New Zealand is to receive 249,600 doses of the University of Oxford/AstraZeneca vaccine
South Korea is to receive 2,596,800 doses of the University of Oxford/AstraZeneca vaccine and 117,000 doses of the Pfizer-BioNTech vaccine
"Zero-COVID" North Korea is to receive 1,992,000 doses of the University of Oxford/AstraZeneca vaccine
The biggest donor to GAVI is the UK Government (accounting for 25.8% of all funds). The UK Government provided 33.8% of the total funds needed for COVAX to secure Advance Market Commitment to manufacture vaccines for unprepared countries, amounting to $544.4m.
Since March 2020 the UK Government has been the largest global to donor to vaccine research efforts, with funding standing at £250m by the end of March. It goes without saying that the fact the University of Oxford vaccine is widely available at-cost is due to UK public universities, UK Government funding, trials conducted in UK National Health Service hospitals and business risk undertaken by Anglo-Swedish firm AstraZeneca.
Much of the additional human sacrifice to developing vaccines has come from those engaging in clinical trials in the UK, US, Brazil, South Africa and India. Many hundreds of thousands of lives globally have already been saved by clinical trial volunteers improving treatment for COVID-19.