Britain's COVID-19 Hero Scientists Don't Sit on SAGE
Of 29 academic members of SAGE, 22 are from "Golden Triangle" universities (Oxford, Cambridge and London-based universities). This is in stark contrast to the three key British professors driving worldwide efforts on vaccination and treatment.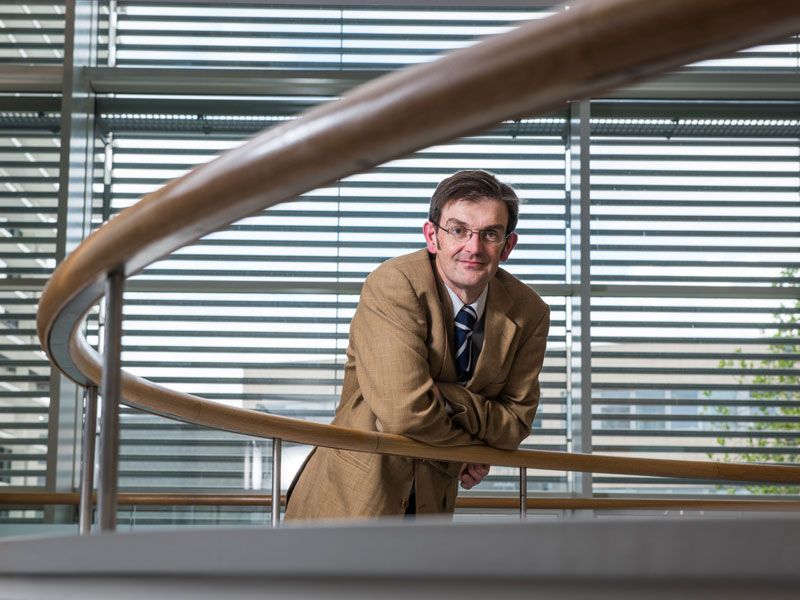 For those of you in the UK; it is easy to lose faith in our scientific establishment. Scientific truth has been cut with the politics of egos. We've heard about sex smears creating rival epidemiological modelling teams at Oxford and Imperial and we've heard about Neil Fergusson resigning after breaking lockdown measures he called for to see his married lover.
After criticisms on the heavy influence placed on untested modelling software, a lack of understanding of what's happening on-the-ground and a lack of transparency; in July, the Government set-up a Joint Biosecurity Centre to remove some of SAGE's decision making power.
In this post; I want to introduce you to Britain's truly world-leading scientists and consider why they offer something that the machinery of Whitehall is unable to offer.
Peter Horby and Martin Landray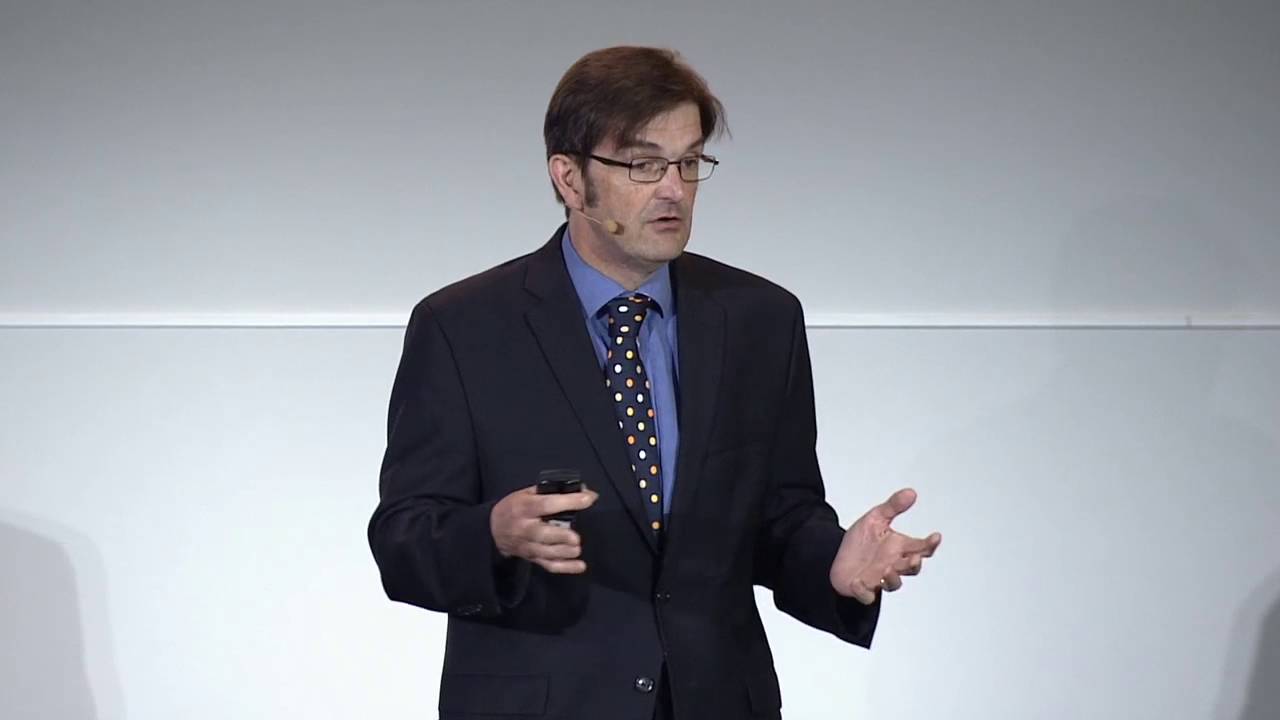 Peter Horby and Martin Landray are co-chief investigators of the RECOVERY trial. The RECOVERY is a large Randomised Control Trial study (the gold standard for scientific evidence) that found Hydroxychloroquine and Lopinavir-Ritonavir to be ineffective and the results prevent harm to patients around the world given these drugs on an off-label basis.
The RECOVERY trial also found the first (and only) proven effective life-saving treatment. A low-cost widely-available steroid that reduced deaths by 35% in ventilated group and 20% in oxygenated group. Preventing countries following the UK from experiencing similar death tolls; over the course of 6 months, about 650,000 lives will be saved globally by this discovery.
The RECOVERY trial is the largest clinical trial ever in the world, with over 12,302 patients enrolled over 176 NHS hospitals. With humility, the two Chief Investigators are the first to admit it would not be possible without National Health Service clinicians and patients, regulators moving fast, Government funding and scientific support at scale; indeed, I've previously written about much of the hidden work that went into finding such discoveries.
It would, however, be foolish to imagine such work would have been possible without their leadership; the genius protocol simplification by Landray and the experience of Horby. Indeed, in the early stages of the outbreak, Peter Horby helped run early clinical trials in China that found the only other effective COVID-19 treatment, remdesivir (remdesivir reduces treatment time but doesn't reduce the death rate).
On treatments; an honourable mention also goes to the Professors at the University of Southampton (and their spin-off company, Synairgen) who both initially developed and successfully trialed another drug, SNG001. Initial results showed the drug reduced the chance of severe disease by 79% versus a placebo and no patients died in the treated group. The drug is brand new, with no supply chains and subject to regulatory approval and further trial data - but hopefully this work will be life-saving in the near future.
Sarah Gilbert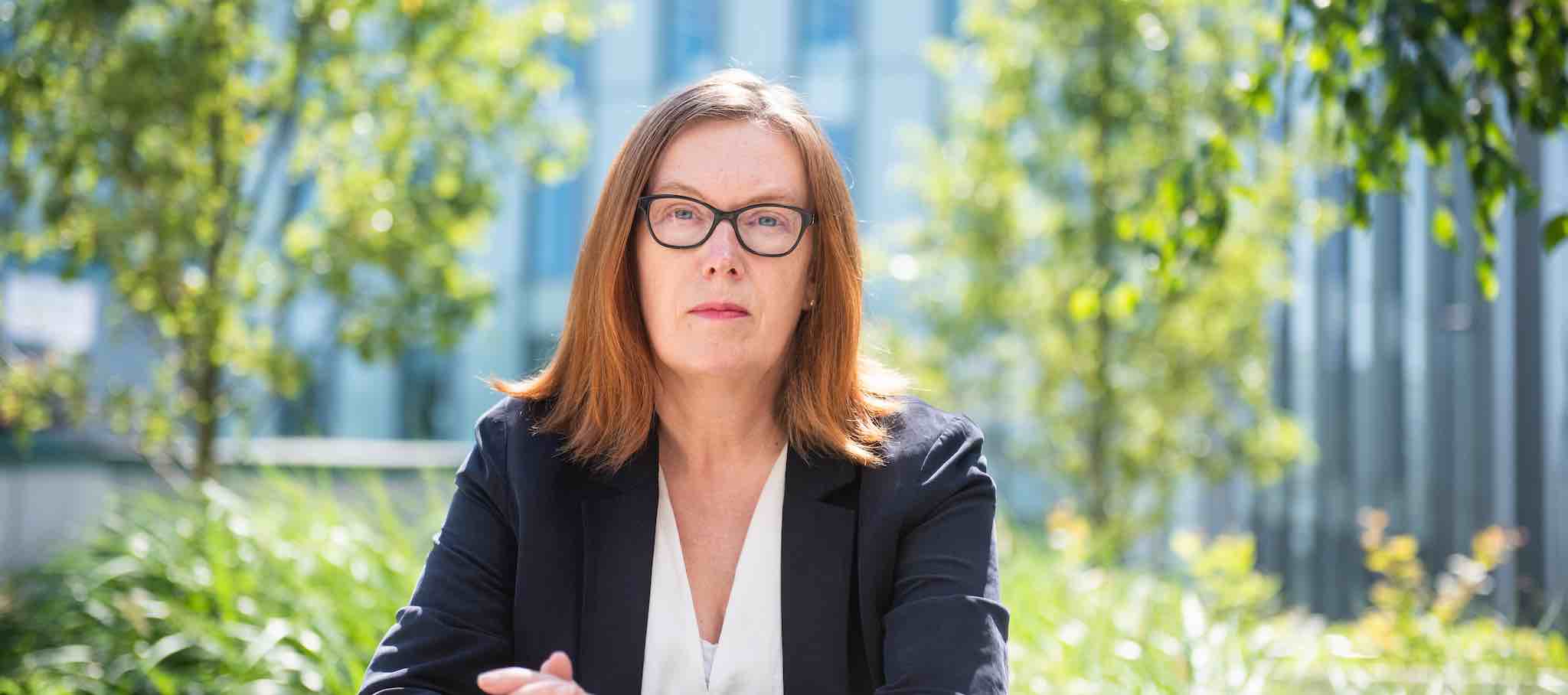 Sarah Gilbert needs little introduction; she is a Professor at the University of Oxford's Jenner Institute and developer of the ChAdOx1 (Chimpanzee Adenovirus Oxford 1) vaccine vector. She currently leads the team developing the ChAdOx1 nCoV-19 vaccine (AZD1222) working with AstraZeneca on manufacturing at-risk. Her own triplets are part of this vaccine trial. The vaccine is Britain's realistic hope of delivering the world's first COVID-19 vaccine.
Further information on vaccine timing can be found in "How close are we to a COVID-19 vaccine?"
What makes them different?
Of 29 academic members of SAGE, 22 are from "Golden Triangle" universities (Oxford, Cambridge and London-based universities). From what I can tell, these academics largely got their qualifications from these institutions. Indeed; of the three individuals I mentioned in this post, Peter Horby is the only one to hold a seat of SAGE (as Chair of NERVTAG) and is also the only one who obtained his degrees from London-based universities.
For his A Levels, Peter Horby got B, C and D grades (not meeting his lowest university offer). Martin Landray did both his undergraduate degree and PhD at the University of Birmingham. Sarah Gilbert did her undergraduate degree at East Anglia University and her PhD at the University of Hull.
These three individuals are often described as Professors at Oxford, but the fact is none of them got any of their degrees from the University of Oxford. In medicine; graduates of "Golden Triangle" universities will frequently look down their noses at those from "lesser" universities. This academic class structure is represented exceedingly well on SAGE.
Whilst it is reassuring to know these individuals exist behind the scenes; this truly highlights the scale of lost potential in Britain. Whilst Oxford clearly benefits from Government funding during the pandemic, we may have lost sight of talent in other academic institutions. More so; the machinery of Government and Scientific Advisors certainly has failed to represent the institutions, viewpoints, life experiences, backgrounds and experience of the scientists in the country it exists to support. Perhaps there is a duty for us too; as consumers of the media we need to pay more weight to those who do more instead of those who merely say more.
Alas, I shall leave you with a quote about the times we live in: