Wales bans "Non-Essential" Goods like Books and Cleaning Supplies
Wales has become an international laughing stock after First Minister, Mark Drakeford, has banned the sale of "non-essential" goods like books and cleaning supplies despite such items being available for next-day delivery from Amazon Prime. Alcohol is considered essential.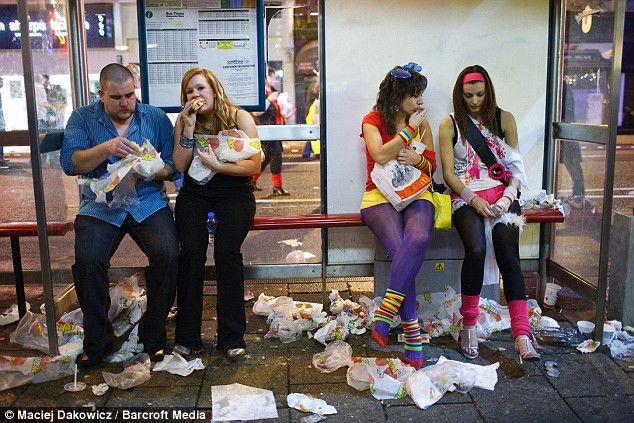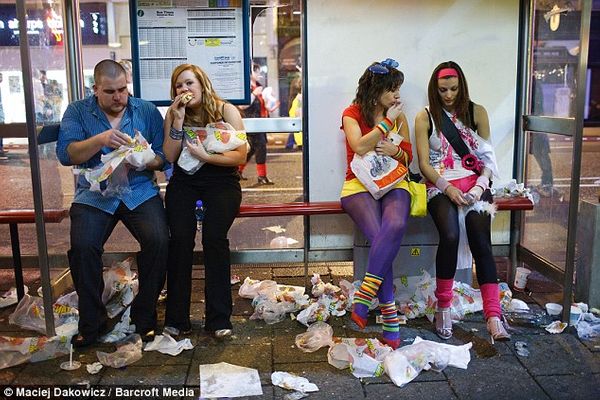 Wales has entered their so-called "fire break" lockdown and become an international laughing stock in the process. Supermarkets have been banned from selling non-essential goods like winter clothes, stationery and books. The Welsh Labour government not only successfully managed to ban the sale of cleaning supplies during a global pandemic but there are now even reports of those in areas plagued with power cuts being unable to buy candles as they are considered non-essential.
Mark Drakeford justified his ban on the sale of such non-essential sin purchases as bins, greeting cards and bedding by claiming to do so in the interest of fairness for high-street shops that are subject to shutdowns which supermarkets are not. It seems that he has forgotten to do anything about the Amazon fulfilment centre in Swansea, Wales and such malignant evil products remain available for next-day delivery from Amazon. Indeed, the genius Supreme Leader, Mark Drakeford, has managed to shrink the Welsh economy further by directing the money of Welsh consumers from local Welsh employees into the hands of the Irish treasury and investors of the Scottish Mortgage Investment Trust.
Oh; and the Supreme Leader's proclamation is such that whilst alcohol is considered an essential purchase, hairdryers are not. Whilst the Welsh Labour government successfully keep their populations in drunken compliance whilst unable to buy a copy of any of George Orwell's literature from their local supermarket, at least the ICU beds will be empty of potentially lethal hair dyer accidents.