Fact Check: No, Britain Is Not North Korea
North Korean concentration camps, visible from Google Maps, have been described by an ICC judge who is an Auschwitz survivor as "worse" than those of Nazi Germany. The UK hosts one of the largest North Korean refugee communities in the world.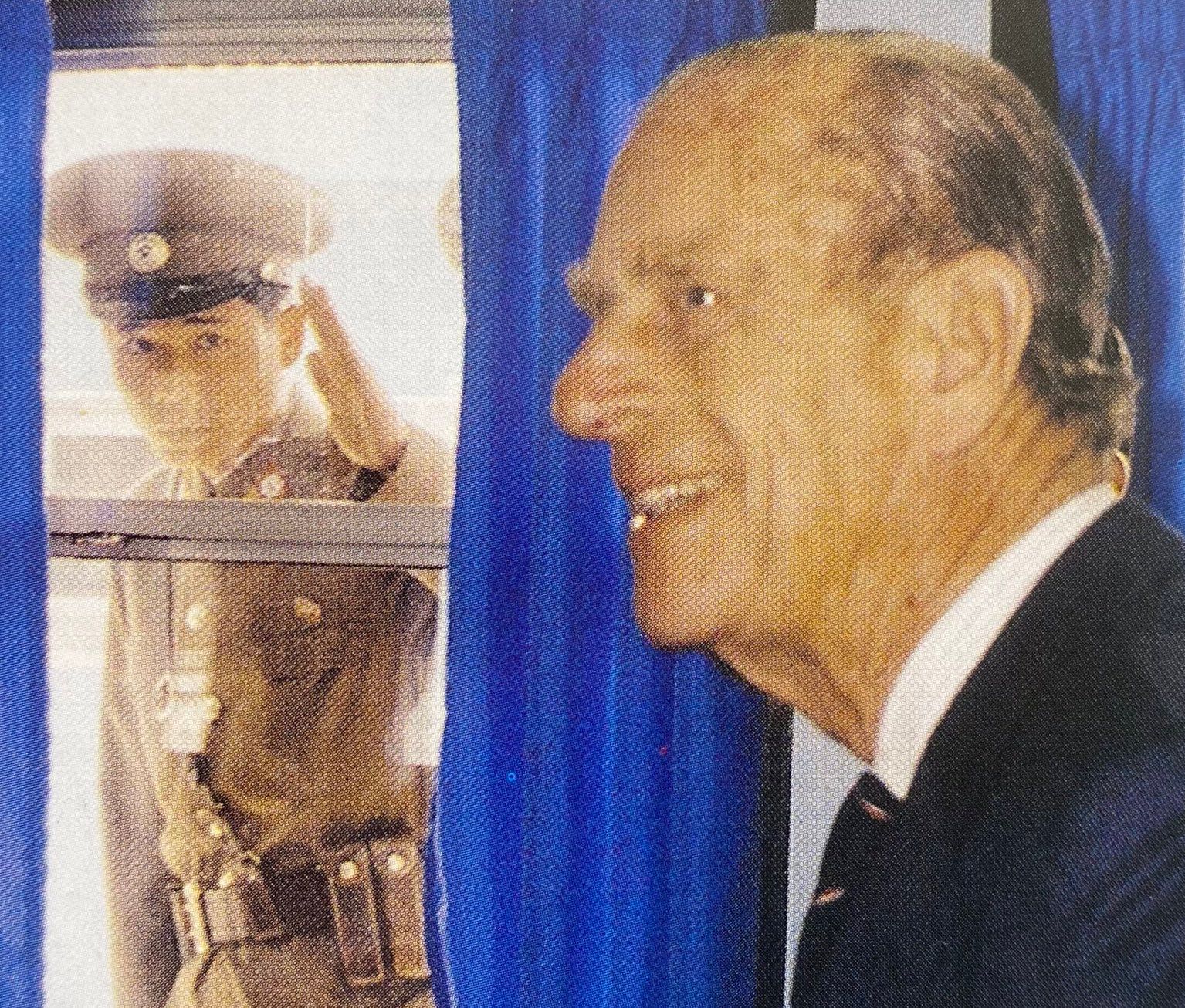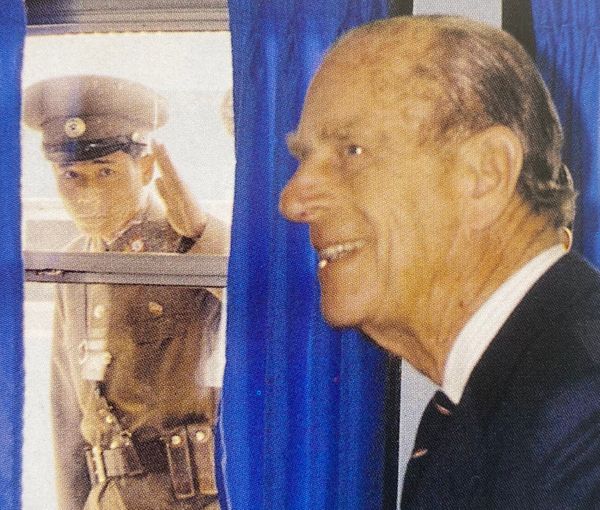 Following the death of His Royal Highness The Prince Philip, Duke of Edinburgh, Twitter has been awash with those comparing Britain to North Korea - so much so that "North Korea" was trending this morning in the United Kingdom. These include claims that Britain "is getting as bad as North Korea" and that "North Korea is a liberal paradise compared to the vile little Nazi island of England":
The BBC has been receiving so many complaints "about too much TV coverage of the death of HRH Prince Philip, Duke of Edinburgh" that they have had to route these individuals to a dedicated webform to reduce operational overhead.
Thomas Buergenthal served on the International Court of Justice and survived Auschwitz. After chairing a panel on the matter, he concluded that North Korea's concentration camps are 'worse' than Nazi camps.  Satellite images of these concentration camps can be found on Google Maps.
Alongside execution after forced labour, testimony from North Korean concentration camps details after human experimentation in gas chambers: "The parents were vomiting and dying, but till the very last moment they tried to save kids by doing mouth-to-mouth breathing."
Evidence shows that torture is widespread within these camps: "The sadistic keepers torture inmates in detention all day long. The keepers force them to kneel with a thick wooden bar inserted between their legs and buttocks. The legs begin to rot after a week because the wood cuts off the blood supply. Those lucky enough to be released cannot walk and must be carried by family members. They usually die within six months."
Victims survive on rats and and forced abortions are standard practice. South Korean intelligence found that the death penalty has been inflicted for Coronavirus rule breaking.
This is only a small taste of the unbearable torture that victims of North Korean concentration camps face for being political dissidents. It is advisable to only read the full UN report on this subject on an empty stomach.
By contrast, the United Kingdom "hosts one of the largest communities of North Koreans outside Northeast Asia" and certainly the largest in Europe. In fact, just a "small corner of south London is the home of the world's largest North Korean refugee population outside South Korea".
Indeed, in this May's UK local elections, Jih-yun Park will make history as the first North Korean election candidate in the UK. She is standing for the Conversative party, stating: "I fled a brutal socialist regime so of course I'm a conservative."
---
Header image via Colin Crooks, UK Ambassador to North Korea: "This photo was taken when he visited Panmunjom, on the border between South and #NorthKorea, during HM The Queen's State Visit to the Republic of Korea on 21 April 1999."